Gas Boiler Replacement
We replace a wide range of gas boilers to suit you the customer.We are RGI Certified in gas safety and are up to date on all the new Irish standards. If you're living in Dublin and surrounding areas and have an old or faulty boiler, then you might need a gas boiler replacement, It can make your heating up to 30% more efficient.
Need a new Gas Boiler Replacement but don't know where to start?
Our team consists of qualified professionals with decades of experience in installing, replacing and repairing gas boilers. If you need a replacement boiler our prices are extremely competitive!

Gas Boiler Repair Services in Dublin

In urgent need of a gas boiler repair?  Get peace of mind knowing that our engineer is RGII-registered and will take care of your boiler repair. Dublin Plumbing Services is a leading Dublin based company providing a comprehensive gas boiler repair and gas boiler services. For a prompt and reliable gas boiler repair service in Dublin, contact us where your problem is our priority!
We cover 22+ districts in Dublin including 1, 2, 3, 4, 5, 6, 6W, 7, 8, 9, 10, 11, 12, 13, 14, 15, 16, 17, 18, 20, 22 and 24.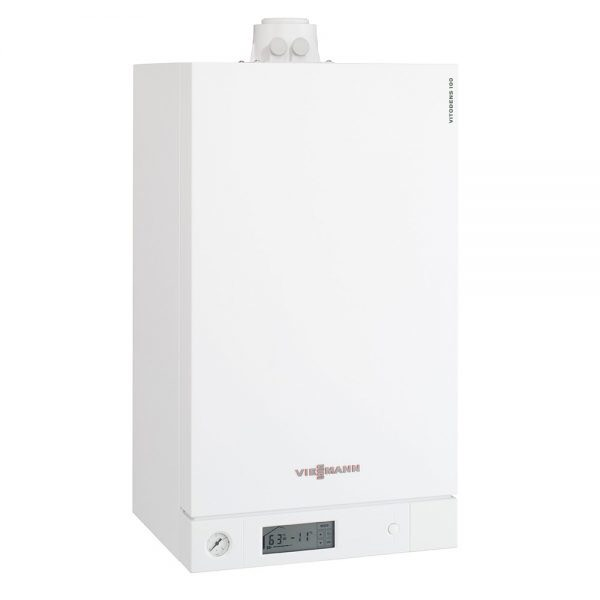 Contact Us
24 Hours / Urgent Repairs Dublin, Ireland