AN EXPERT PLUMBER FOR AN EXPERT JOB
DR Plumbing & Heating Services have over 15 years experience.
For over 15+ years Plumbing & Heating has provided first-rate plumbing & heating services to householders across Dublin and surrounding counties.We provide professional, friendly service and we operate under the highest standards of safety. we focus on providing the best possible  service to our customers and we pride ourselves on repeat business and recommendations.
We cover all aspects in the trade Plumbing and Heating.

We aim for a very high standard and finish ever job to a very high quality.

We are fully registered and comply with the latest industry legislations.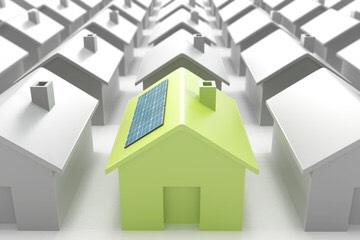 Pluming and Heating Services Dublin
Our Plumbing Services has provided plumbing and heating services to both commercial and domestic customers throughout the Dublin region for over 10+ years. All of our plumbing technicians and engineers are RGI certified, and their expertise are available at all times through our Emergency Plumbing Service.
View our wide array of services below and contact your nearest Dublin Plumbing Services branch for more information.
BOILER REPAIR AND SERVICED
BOILER INSTALLATION
EMERGENCY PLUMBING
HOT WATER PLUMBING/REPAIR
BURST PIPES
POWER FLUSING
WATER HEATERS INSTALLED
UNDERFLOOR HEATING
GAS APPLIANCE INSTALATION
KITCHEN AND BATHROOM INSTALLATION
GENERAL PLUMBING SERVICES
COVERING BOTH NORTH AND SOUTH DUBLIN
Dublin 8 (D8), Dublin 6 (D6), Dublin 9 (D9), Dublin 16 (D16), Dublin 1 (D1), Dublin 10 (D10), Dublin 7 (D7), Dublin 20 (D20), Dublin 13 (D13), Dublin 2 (D2), Dublin 18 (D18), Dublin 4 (D4), Dublin 17 (D17), Dublin 22 (D22), Dublin 24 (D24), Dublin 15 (D15), Dublin 14 (D14), Dublin 11 (D11), Dublin 3 (D3), Dublin 12 (D12), Dublin 5 (D5)